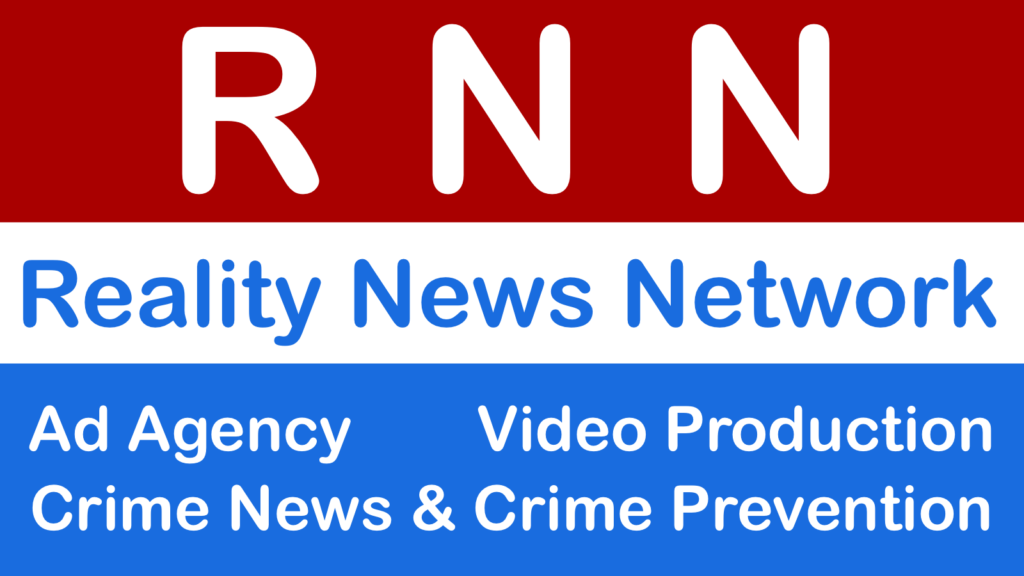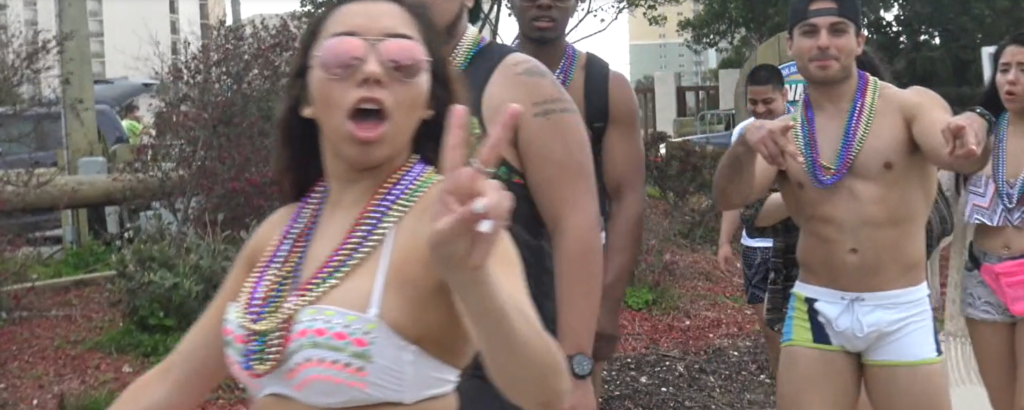 Blue Lights is the longest continuous police action show on Earth. It has wide audience appeal and very affordable ad rates. Learn what our advertisers already know. Blue Lights: The very best way to make your business day.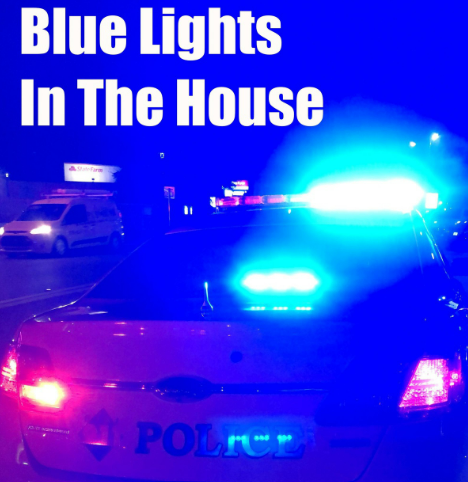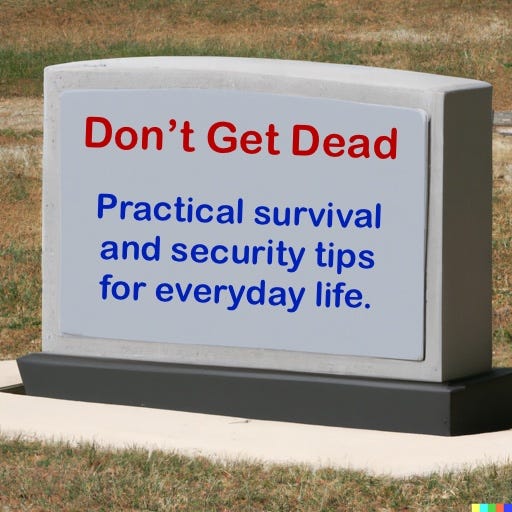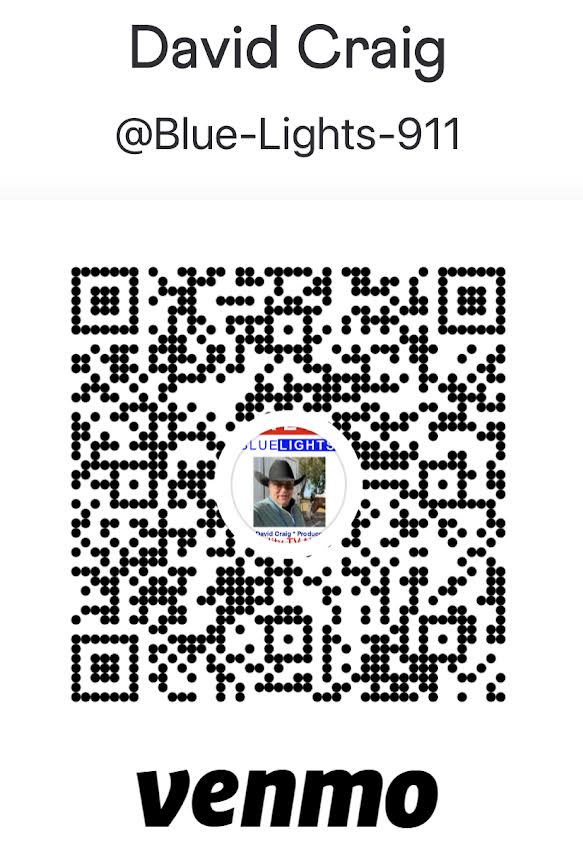 Who-What-When Where-Why
David Craig is the producer of Blue Lights. Since 1990 the show has been at the front lines of reality police action in Northwest Florida and South Alabama. It airs weekly at 10:00 PM on Cox Cable 6 in Pensacola and on various other outlets throughout the region.
See our coverage map and a list of ways to watch Blue Lights on TV, Cable, Satellite, and online. We show the real-world actions of police officers because you have a right to be a witness to the truth.
Watch Uncensored
Want to watch Florida Man in action? You'll find him uncensored and commercial-free in two popular Blue Lights Series on Vimeo. Spring Break and Florida Man lay it all out for you in full living color.
Read All About It
Be the first one on your block to own "Blue Lights in the House. Adventures of a Crime Reporter." It's a compilation of some of the most strange, wild, and weird events witnessed by our intrepid reality reporter. Available in paperback and Kindle on Amazon.
© Blue Lights 2023